Ithink a lot about the nature of life lately. I don't know why, but all of the sudden I realize how truly short life is. How meaningless it is. How in the end most of doesn't matter much. But we go through the motions, trying to make it worthwhile. We make and break relationship, write down thoughts and feelings, and try to become immortal in whatever way that we can. Does it mean anything? Or is it just not worth it? I don't know. I have been having a tough time ever since my grandmother died. There are so many things about her that I didn't know. Things that I now wish I could have asked her. Will my kids and grandkids feel the same? Will all my experiences and thoughts and feelings just fade away? Will it be worth it to save them? Write them down? Or is it.just a selfish exercise in trying to stay alive?
CONGRATULATIONS JEFFERY MICHAEL!!!!!!! WAY TO GO!!!!! CLASS OF 2008!!!!!! WOOOOOOOOOOOOOOOOOO!!!!
Current Mood:

Proud!


:)
I voted. Did you?
Current Mood:

calm


"This is the moment of embarking.
All auspicious signs are in place."

Here we go.
I am starting a new path to finding myself.
Current Mood:

calm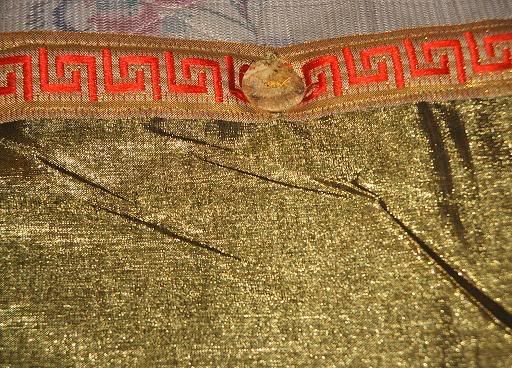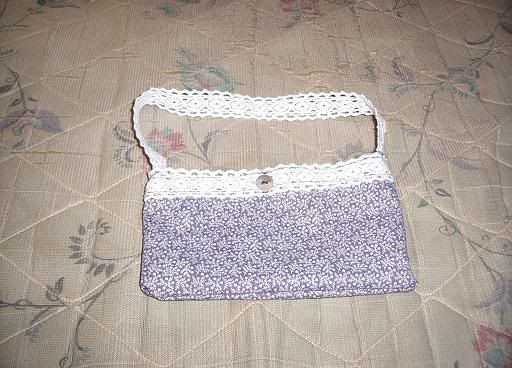 :D
In other news...I dropped my exacto knife on my foot. Which you know...exacto knife + foot = foot pwned.
It really hurts.
Hey, I have two new purses for sale everyone! One is a big green shiny, professional looking purse. The other is a small clutch purse made of this pretty purple material with white flowers and a lace trim. The Green one is $10 and the small purple one is $3.
Current Mood:

accomplished


:D
Happy Valentines day everyone!
Current Mood:

chipper
Current Mood:

accomplished
Hey kids, I made a myspace page for my purses that I am selling. I might make a livejournal for it as well, but for now, if you want to see some of the styles and some of the material I have, take a look. I promise I am really reasonable about prices and things. I hope you enjoy them and that someone wants to buy one!
Current Mood:

accomplished
JEFF'S MOM AND HIS AUNT WON 200,000 DOLLARS FROM THE PENNSLYVANIA LOTTERY!
Current Mood:

ecstatic
Current Mood:

accomplished